Not every home project is a major one. But, that doesn't mean you have to try and figure things out all by yourself! Super Cool Services welcomes smaller, less intensive projects. Through our broad electrial & plumbing services in Phoenix, AZ, we're committed to helping you maintain the integrity and appeal of your home. From simple fixes to new installations, we'll take care of the many vital systems that make your house a home.
Our Electrical and Plumbing services include: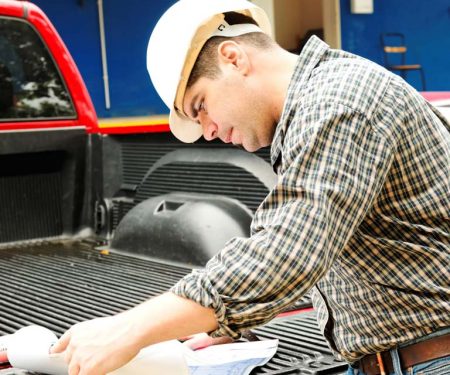 General repairs:
There are always repairs around that house that need to get done. Call us to do them! We'll patch your drywall, replace sink and cabinetry hardware, install fixtures, put up shelving, repair flooring and more. If your to-do list is getting longer by the day, we'll gladly run through it and leave behind a home that's totally up to scratch.
Plumbing:
We're equipped with the training and experience to deliver most general plumbing services in Phoenix, AZ. From pipe replacements to fixture installations, line repairs to new plumbing installation, we've got you covered. We frequently provide these services as part of a greater remodeling project, but are happy to offer them as standalone services.
Electrical:
From wiring in new ceiling fans, to putting up new light fixtures, to fixing a short in your circuit, call us when you need a licensed electrician in Phoenix, AZ. Our abilities span just about every facet of your electrical system and we promise work that's up to code and always done with safety and quality in mind.
Minor remodeling:
Have a small remodeling project that demands professional attention? We can help you transform a room, renovate part of your home or make a minor upgrade that's long overdue. Regardless of the job, we bring an unparalleled quality and passion for excellence to your home upgrade.
Contact Us
Need to patch a hole in your drywall? Having trouble with a leak pipe? Whatever the job, we'll send someone out to take care of it. With experience across plumbing, electrical and construction, we've got you and your home covered. Reach Super Cool Services today at (602) 304-1300 to let us know what you need help with.